Learn about General Mobile Radio Service (GMRS)
In this video, Tim offers a very brief description of what GMRS is.  Below are a few examples of the kinds of radios mentioned in this video.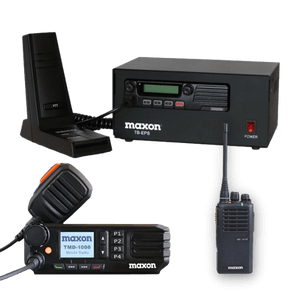 This video demonstrates why GRMS is good for You, Your Family, Your Community, and While On the Road
Please note; while the radios shown in this video are the Midland brand, Radios Across America LLC neither endorses nor sells the Midland product line. Midland radios are fine "consumer-grade" transceivers for folks with very simple needs, for point-to-point communications and for very limited use of repeaters. Radios Across America LLC sells professional-grade radios that have all the features a family needs for communications through multiple repeater systems as well as for point-to-point communications. We do not recommend purchasing a Midland radio until you understand its many limitations. Contact us for more information.